Point2Point with no Hassle.
Assisting travelers to be transferred from Kuala Lumpur to any destination within the peninsula.
Assist in Planning your journey.
You can never imagine how bad is Kuala Lumpur traffic and major highways in the Peninsula Malaysia if you choose to travel at the wrong time.
Malaysia's latest estimation of the number of vehicles in this small country stands around 23 million units. Perhaps 60% are centered in the capital and its suburban area. Proper planning would ensure your holiday shall seamlessly flow with the advice and drive from your personal driver.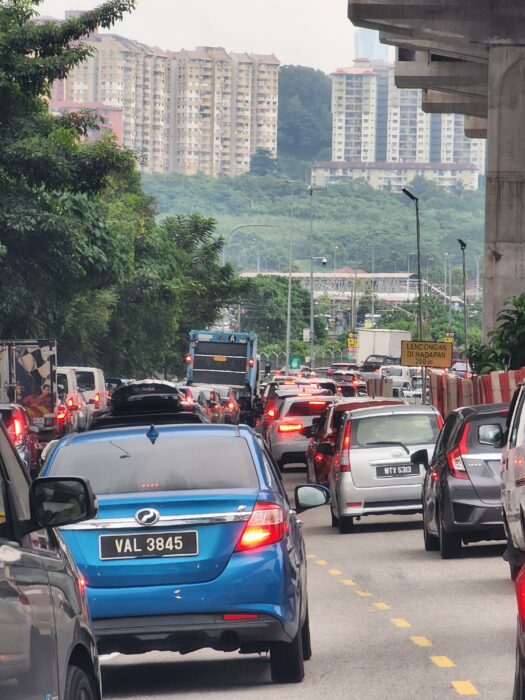 Malaysia is also a country that is blessed with a lot of public and national holidays. Malaysia ranked second after Iran and shared the rank with Bulgaria and Azerbaijan, So, it is best to plan your holiday by avoiding these local holiday dates.
Refer to our holidays in Malaysia from the links below: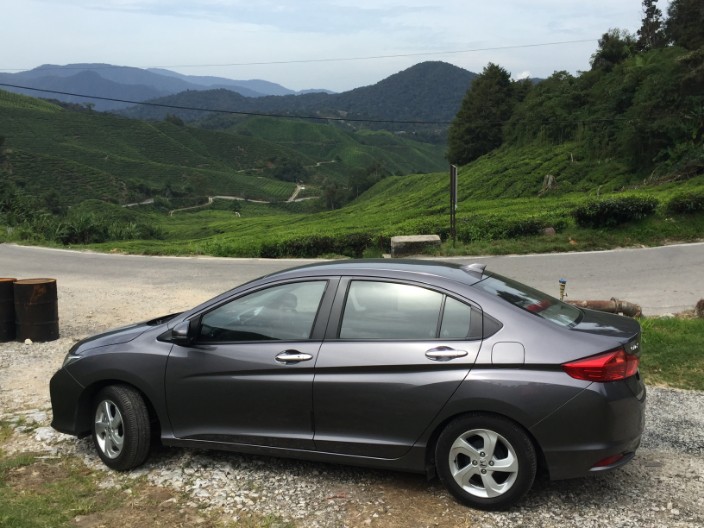 For now, I can only cater to a maximum 2 person travelers (on overland trips) in my ride since I need to consider the luggage space. However, if it is just for city sightseeing and day trips, the car can fit 3 people comfortably.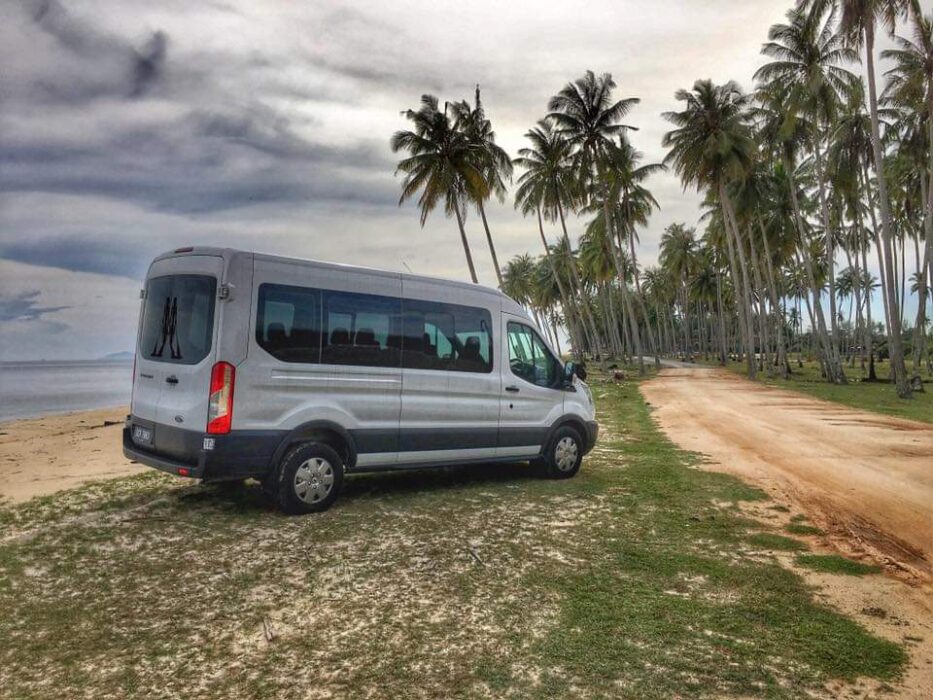 Note: Local requirement should the number of travellers is 7 persons and above, the group must hire a licensed tour guide onboard the vehicle.
For the latest update or any other inquiry, just fill up the form below
Contact Us
Have questions or need help? Use the form to reach out and I will be in touch with you as quickly as possible.