Greetings & Selamat Datang!
First of all, I would like to thank visitors to my site. It's surely you came across my site during your research about planning or travelling to Kuala Lumpur & Malaysia. I'm Zachhatta- born & bred locally in Malaysia and I've been living in Kuala Lumpur for the past half of my age.

I have been providing car-hire with drivers to travellers to my city for the purpose of sightseeing & multi-day trips across Peninsula Malaysia since 2007 on a freelance basis. Previously I listed my sightseeing & tour programs to online platforms such as Viator Tour guides until they decided to shut the Tour guides section and move to a new commercial concept Viator & Tripadvisor.

My site aims to provide more about how we provide our services which are not the ordinary tours that you can get in the market. That is because we added 'punch' in our itinerary (and some we keep our recipe secret) so that YOU can maximize your holiday experience during your stay.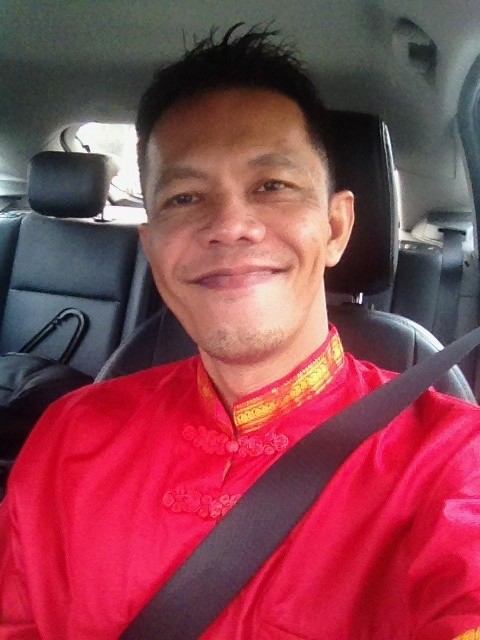 Me & My Little Team
Occasionally during the super-peak tourist season when I can't handle the tours myself, I will be assisted by my tiny team members. All three of them came from a long history of tourism careers with vast knowledge of our local region. What makes us different is our commitment to ensure YOU & your loved ones get the best sightseeing & holiday experiences from start to end.
For a Seamless Sightseeing and Guided Road Trip Experience
With an experienced local driver guide, we'll show you the authentic site of attractions (and some hidden places) Kuala Lumpur & other states have to offer. We will be your designated driver guide throughout the journey from start to end. We only catered 'Private' individually tailored services, which means you will not share the vehicles with other tourists.


Services

We are based in Kuala Lumpur. Our small independent team offers Private Hire or Charter services, Personal Driver/Local Guiding services for individuals, families, and/or small groups. Catered to all travelers, holidaymakers, and honeymooners that wish to travel together, mainly Kuala Lumpur.

The services are also extended in assisting various tourism-related such as coordinating, accompanying, and driving. We catered to a few of our local tour agencies for the same purpose of vehicle hire/charter with drivers. We also previously worked together with Film Production companies, Foreign Travel journalists and Photographers, and other types of corporate transportation needs.


Advantages of Private Driver Hire over traditional taxis and ride-share