Overview
An afternoon program with a first stop visit to Batu Cave Hindu Temple. Continue drive for about an hour to the countryside small town of Kuala Selangor nestled by the shoreline of the Selangor state. Get to know a unique species of 'Silvered Leaf' monkeys the permanent resident here in Bukit Melawati while overlooking the sundown across the horizon of the famous Malacca Straits sea. Try out a local Chinese seafood dinner by the river restaurant & finally onboard a boat to witness the mystical 'Fireflies' or lighting beetles.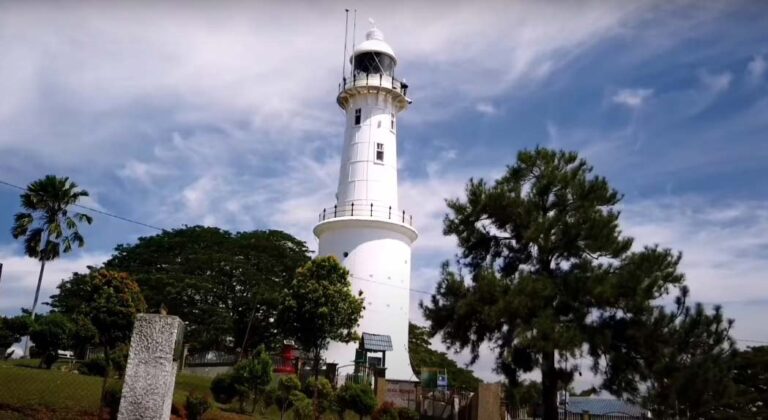 Once a stronghold of the Selangor Sultanate in the late 18th Century a heavily fortified fort once stood at the summit built during the reign of Sultan Ibrahim (1782-1826) to fight against the Dutch. The fort fell to the Dutch in 1784 and was renamed Fort Altingsburg, however, Sultan Ibrahim managed to recapture it back after a year after a daring attack in January 1785 with the aid of Pahang. A significant historical landmark for Selangor and the site now is 'conquered' by a unique species of 'silvered leaf' monkeys in addition to its attraction.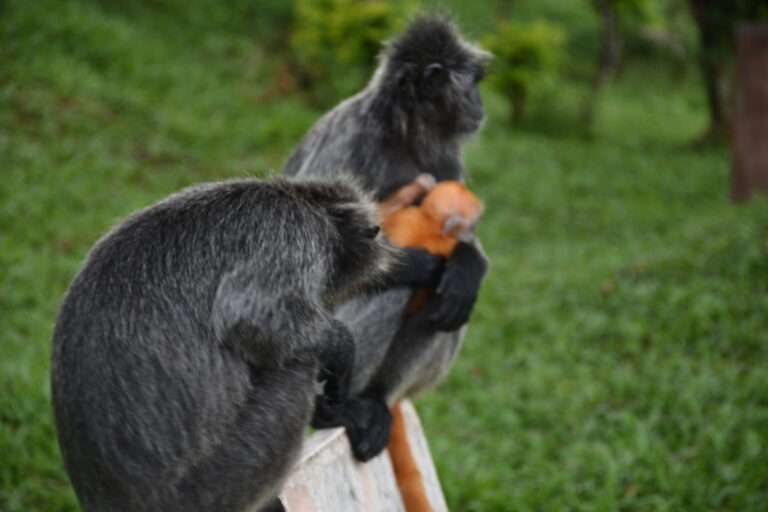 Dinner at Riverside Chinese Fishermen Village Restaurant
A short drive from Bukit Melawati, we going to try out local set seafood dishes 'Chinese Style' at Pasir Penambang Fishermen village. A scenic view by the Selangor River.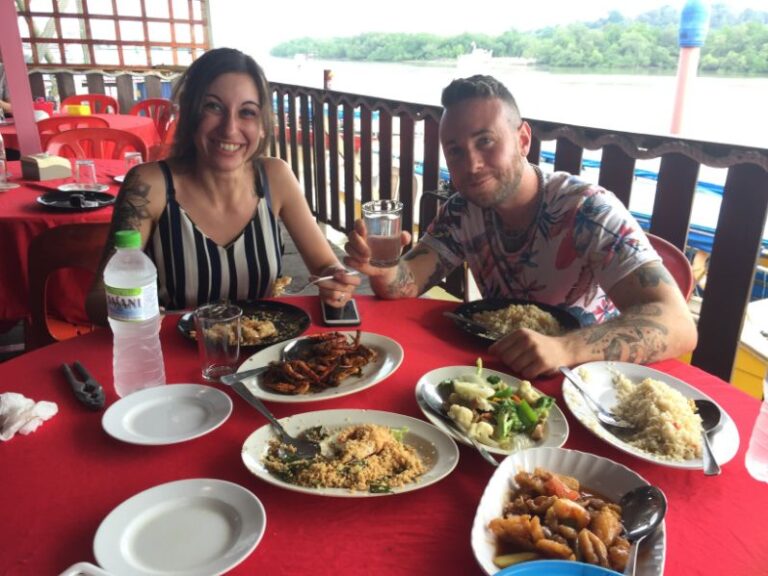 Fireflies Park
After dinner, another 15-20 minutes drive to Fireflies Park. It best if we could reach here a bit early to avoid the long queue by other groups of tourists. Have a seat by the long bench while waiting for twilights covered by dark nights. By the time the boatmen arrive onboard the boat & with the quiet & slow-moving of the boat, you will witness the flashing colonies of fireflies by the riverbank.