Overview
KL City Sightseeing is a great comprehensive Introduction sightseeing program best for first-time visitors/travelers to the capital city of Malaysia. This sightseeing of about 6-7 hours combining Batu Caves Temple, New & Old part of the city shall give you the best introduction of Kuala Lumpur progress, the people & lifestyle, history & culture.
Petronas Towers
An iconic landmark of Kuala Lumpur that does not need to be mentioned anymore. This skyscraper is consisting of two twin towers of 451.9 meters with 88-storeys. Inspired by the fourth Prime Minister of Malaysia, Tun Mahathir, and designed by Argentine-American grand architect, the late Cesar Pelli.
Here would be the first stop in the morning. We going to have a short walk around KLCC Park and you will have the chance to capture a few shots of the towers.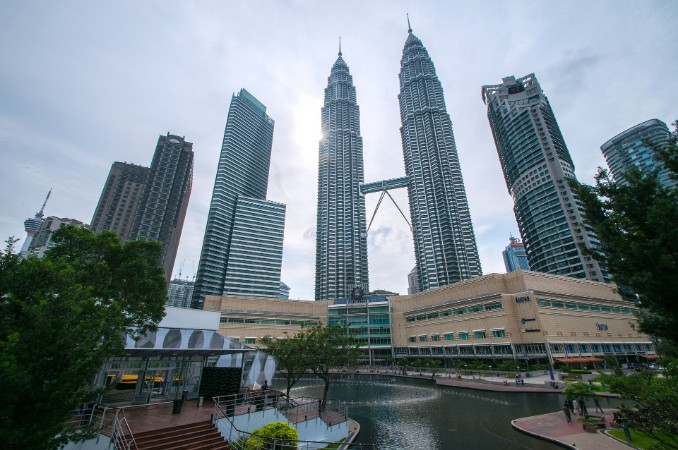 Batu Caves
Took its name from the Malay word 'Batu' which means rock and after Batu River which flows nearby, located approximately 13km north of KL City. Batu Caves is actually a limestone hill that has a series of caves. Few of the caves is popular with Hindu shrines & the biggest is dedicated to Lord Murugan which has made this cave one of the most popular Hindu shrine outside India and a focal point of the Thaipusam Festival.
The National King's Palace is the official residence of the Yang di-Pertuan Agong, the monarch of Malaysia. The complex has an area of 97.65 hectares, 22 domes and it is split into three main sections: Formal, Royal & Administration components.

Malaysia practices a constitutional monarchy system that is based on the Westminster parliamentary system in combination with features of a Federation.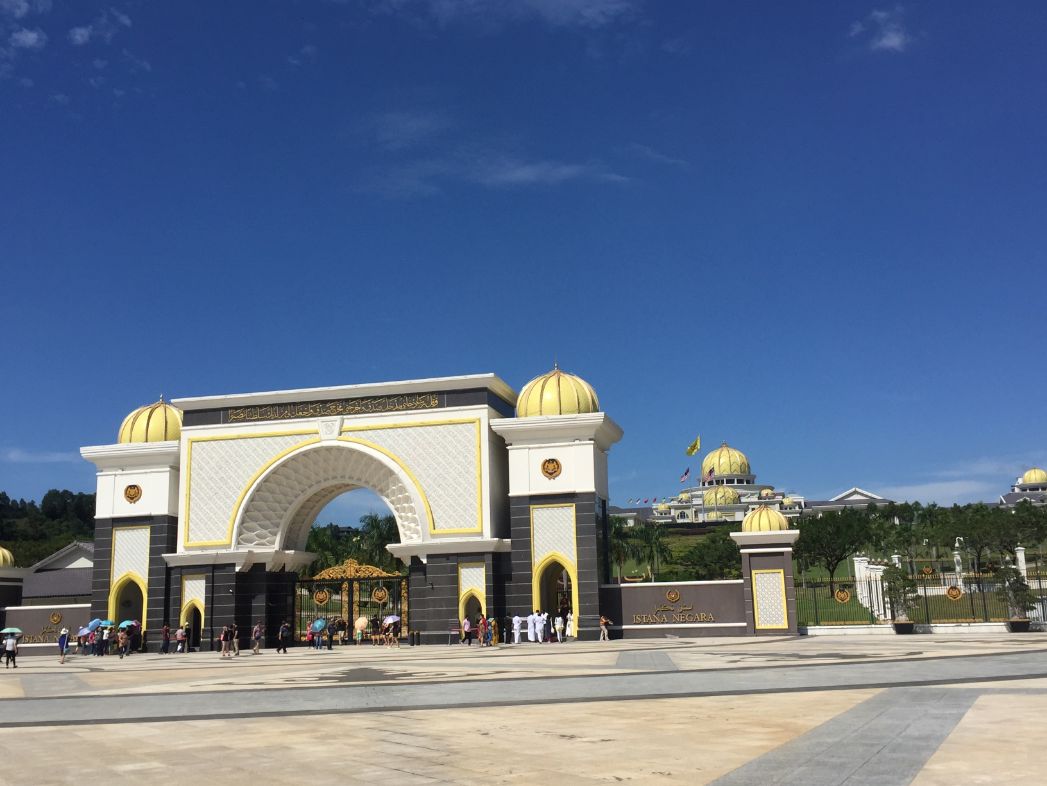 Perdana Botanical Garden can be considered the green lung of the city. With land area covers 91.6 hectares spanning parks, gardens, and lakes. One can easily spend at least 3-5 hours exploring this huge park with few attractions residing in it. We will just have a drive through the area to give you some pictures or an idea should you want to make a visit on your free day in Kuala Lumpur.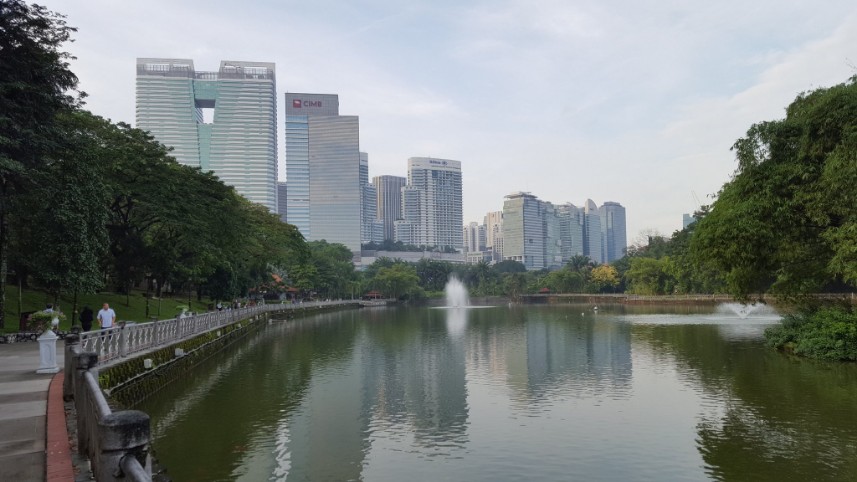 Completed in 1965 with its unique features of a 16-pointed star concrete main roof which looks like an umbrella, 73 meters minaret- a marvel of architecture that represent synonymously Malaysia tropic climates. A symbol of the nation's aspirations of a then newly independent country.

From the mosque also we could have a short walk to the Old Railway station built during the colonial era.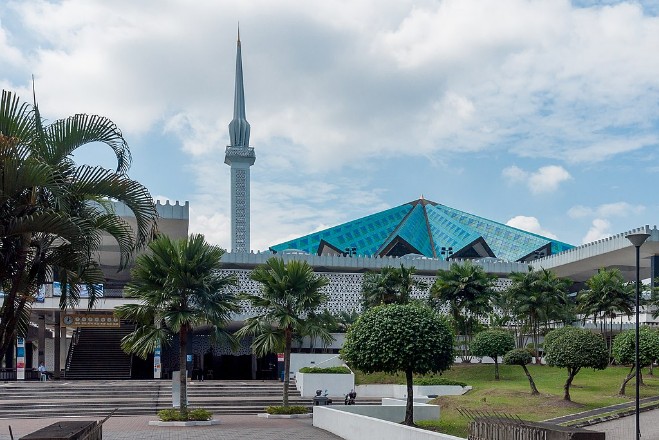 Pasar Seni (Central Market)
Central Market will be our final stop for the day. From here we will be going on foot (walking tour) to Petaling Street or Chinatown. First, we visit Mahamariamman Hindu temple located just next to the Chinatown area. Continue by strolling walk into Chinatown and have a look at the street vendors selling a variety of things ranging from watches, handbags, sunglasses, shirts & souvenirs.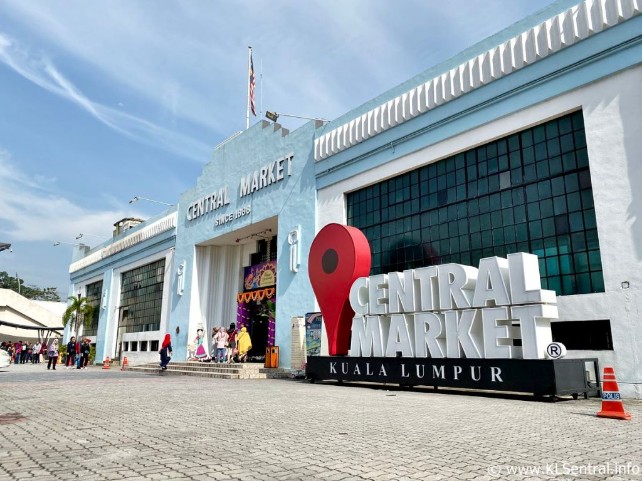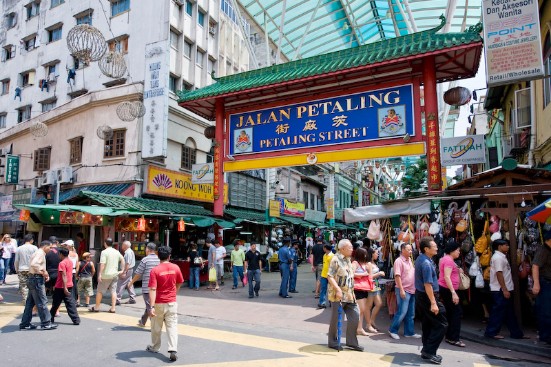 At this stage, you can choose to have lunch in the Central Market food court or the local cafe that is available here. Or we can continue our walking tour to a focal point in Old Kuala Lumpur which is the point where Kuala Lumpur's name derived from.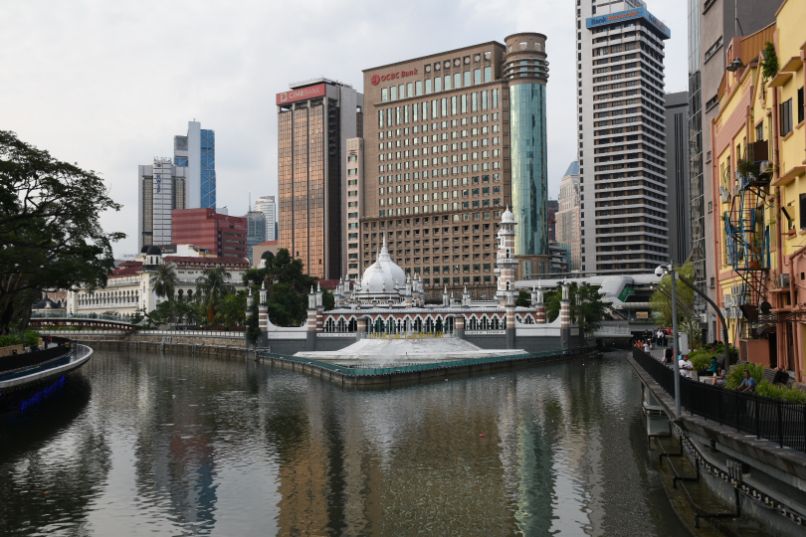 Continue the Heritage Walk to Dataran Merdeka, here we will see an open field surrounded by old heritage buildings of Kuala Lumpur. On the opposite side stand Sultan Abdul Samad Building and on the other side is the Royal Selangor Club synonym with its Tudor architecture.