Kuala Lumpur Shore Excursion
and KLIA Layover
Overview
Private Kuala Lumpur Excursion enables travelers on a cruise ship to go on city sightseeing with a local driver guide. Escape all the long queues and rushing time on coach tours. Maximize the limited time of your cruise harboring in Port Klang (port of call)

Inclusion:
Southeast Asia Port of Call- Port Klang, Malaysia
Port Klang is strategically located more or less in the middle of Straits Malacca and it is an entry for cruise passengers to get a vibe and sight of Kuala Lumpur.
A dedicated passenger port was open in 1995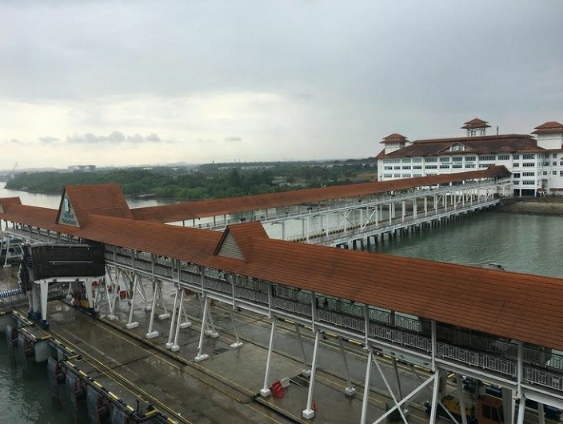 Port Klang in general
There are hundreds of cruise liners who will sail along the Straits of Malacca on their South East Asia and ASEAN voyages. One of many ports of call is Port Klang, the entrance for cruise travelers/passengers to get a glimpse of Kuala Lumpur city, the capital of Malaysia.
Facts about Port Klang (which are related to Cruise excursions):
Popular Day Tours