Enchanting Cameron Highlands
Soothing crisp morning breeze, gentle & refreshing mist, acquaint with colonial trails, As far as the eyes can see, the greeneries of tea bushes, flows in the mountain creeks the source of vitality of the Cameronian, take a sip of tea to calm your mind and be together with nature.."
Overview of the Enchanting Cameron Highlands
Cameron Highlands is nestled atop the central mountain range of Titiwangsa with an elevation ranging between 800 to 1600 meters from the sea level, Cameron Highlands is the highest point in Peninsula Malaysia that can be accessed by road. Considered to be one of the few places in Malaysia that serve as a habitat for a wide variety of flora & fauna with more than 700 species of plants that grow here. Cameron Highlands is known as the tea-growing estate, vegetables farm & flower nurseries.

This one-day trip journey is made for travellers who have limited stay in Kuala Lumpur and want to explore attractions outside the city. The journey started quite early in the morning (0530hrs) and the whole duration of the return trip would take approximately 12 hours.

It's a full and packed itinerary and it is best to do it on weekdays (Tues-Thurs) to avoid the road and local tourist congestion on weekend/public holidays.
Enchanting Cameron Highlands Itinerary
Tea Plantation
The main highlight of the tour is visiting the tea plantation. Here I would normally bring my guest for a short walk into the tea bushes sharing the history and briefly how our local tea is being harvested and processed.
By the time we reach the tea center, you will join a group lead by the in-house guide for much detail of the tea process. Next, you might want to try out their tea shop overlooking the enchanting lush green of the tea plantation.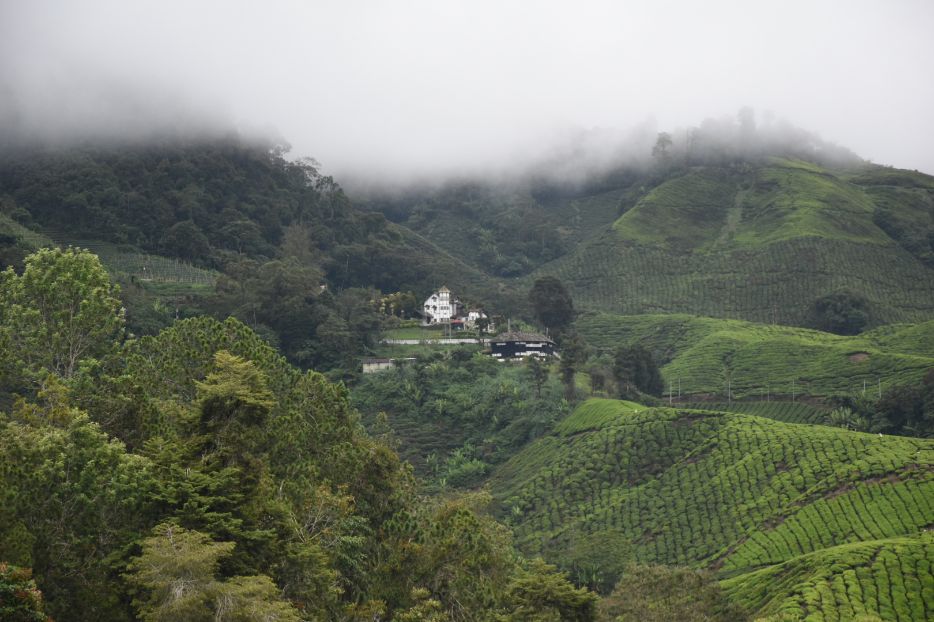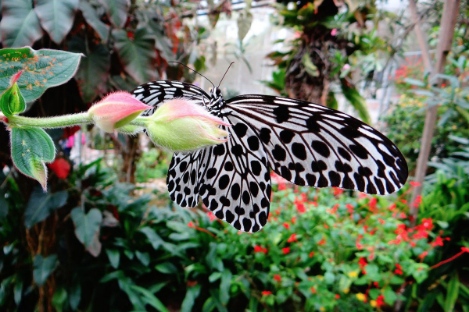 Butterfly Farm
The initiative local, Mr Tan established this farm in the '70s. Currently has about 500 species of insects, butterflies and moths. Other interesting reptiles of a few species of snakes and various types of flowers and plants.
Time Tunnel
A thrilling wet activity showing the life learning skill of the boatman manoeuvering river rapids.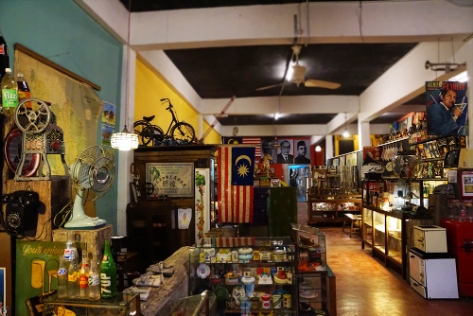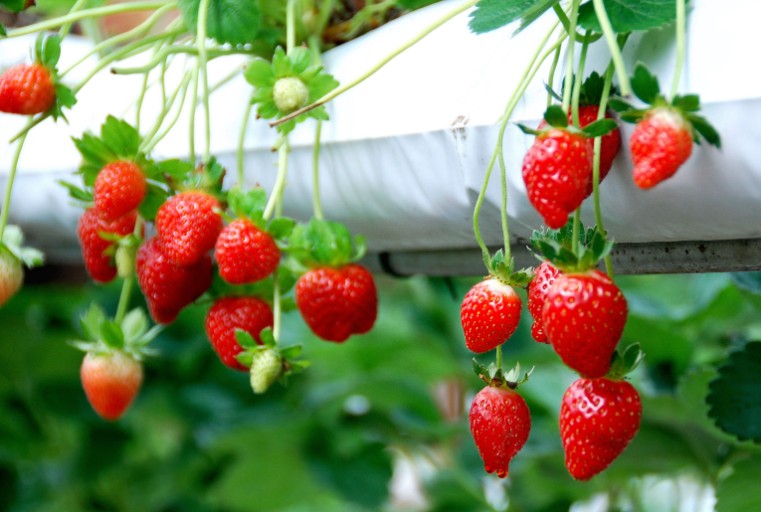 Strawberry Farm
Initially built in 1992 for the use of researchers studying canopy trees ecosystem, this 330m suspension bridge is open to visitors to explore.
Visit the Senoi tribe (Orang Asli)
An opportunity to visit and meet the Senoi people, one of many indigenous groups in Malaysia. Perhaps we could learn something from their lifestyle adaption to forest and nature.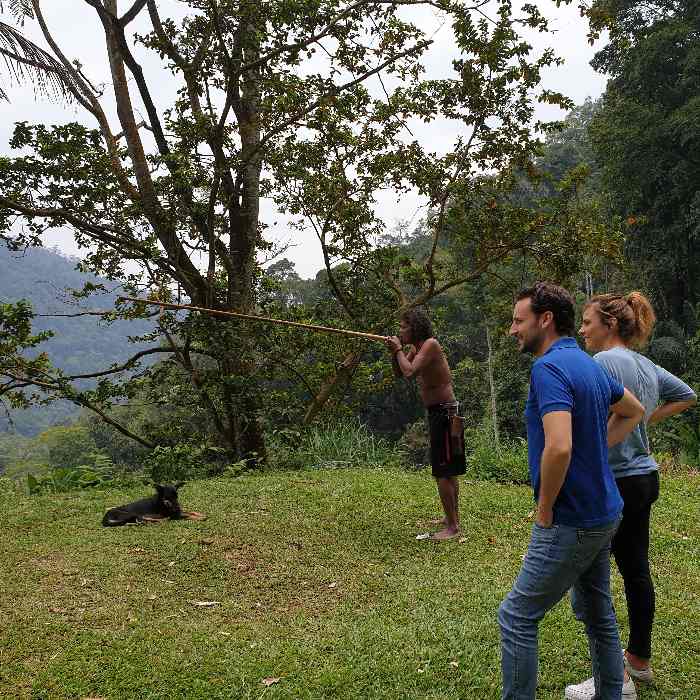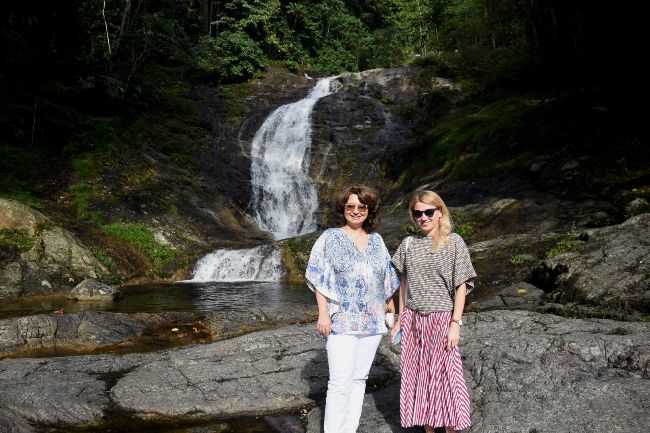 Lata Iskandar waterfall
While this could be the last or the first stop of the day, will depend on what day the tour is depending on traffics and other factors. Take a stroll by the waterfalls and have a look at the row of local shops selling crafts made from natural resources such as bamboo, rattan and others.
Additional Information
The whole duration of the program shall take approximately 12 hours with a total 260km each way from KL City to Kuala Tahan with a mixture of highways and also inner trunk roads. To ensure you get the best experience, this will be the best time for us to embark on the journey: