best places to visit in Malaysia
Malaysia is a beautiful country located in Southeast Asia. It is known for its rich culture, beautiful beaches, lush green forests, delicious food, and vibrant cities. Malaysia is a popular destination for tourists from all over the world, and there are many amazing places to visit in Malaysia. In this article, we will explore some of the most popular places to visit in Malaysia.
Best places to visit in Malaysia
Cities & Towns
kuala lumpur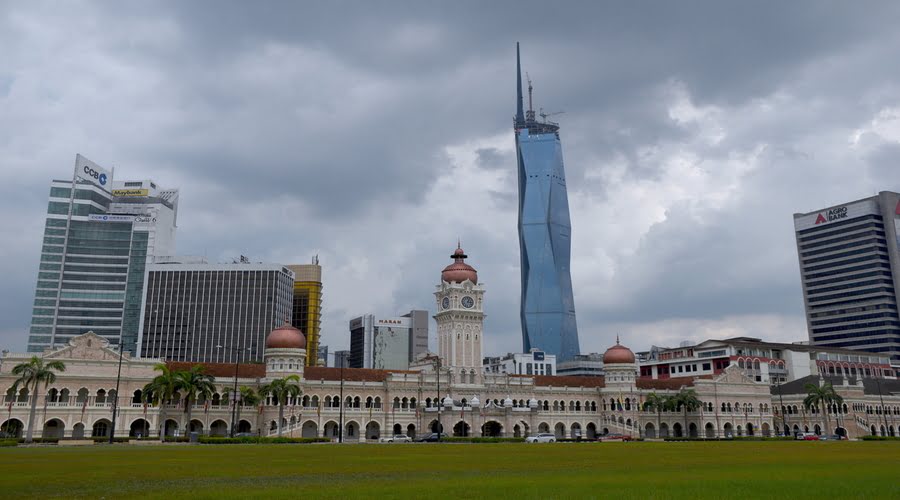 melaka
Georgetown, Penang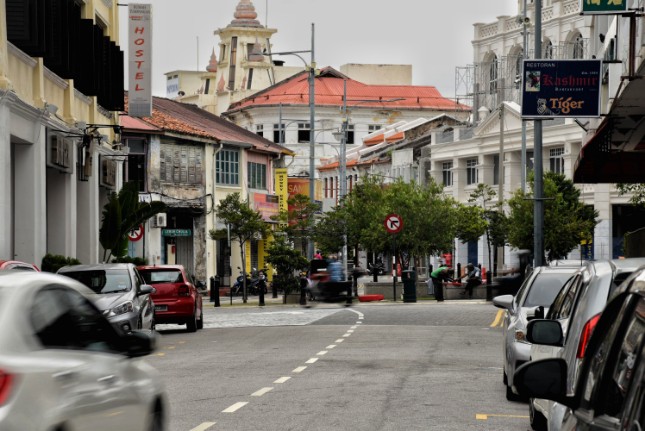 kota bharu
kuala terengganu
johor bahru
beach & islands
Did you know that the Malaysian coast is about 4675 km long? Most people go to Malaysia for anything but the beach. Tourists will find beautiful beaches with crystal clear water and a tropical climate, ideal for water activities such as swimming, diving, diving, and snorkeling.
PeninsulaWest Coast Beaches
Peninsula East Coast Beaches
Beaches in Malaysia east (Sabah & Sarawak)
As a country surrounded by three seas Strait of Malacca, the South Chinese Sea and the Sulu Sea, make an island in Malaysia rich with marine life suitable for water sports. Besides scuba diving or snorkeling, we have an island just for those who prefer to be laid-back and sunbathe.
An island situated in the South China Sea and the Sulu Sea is suitable for adventure tourists who like to explore the sea by scuba diving and snorkeling. The Scuba Travel website rated Barracuda Point on Sipadan Island in Sabah state as the best dive spot globally.
While the island situated in the Strait of Melaka, such as Langkawi and Pangkor islands, is more appropriate for non-adventure activities. Ideal for relaxing, sunbath, and a little tour. Tourists should consider putting one of the islands on their list of places to visit in Malaysia for relaxation before traveling back.
Peninsula East Islands
Perhentian
Redang
Kapas
Tioman
Islands in Sabah & Sarawak
highlands and mountain
national park
wildlife & nature
theme park